Friendly and ready to help.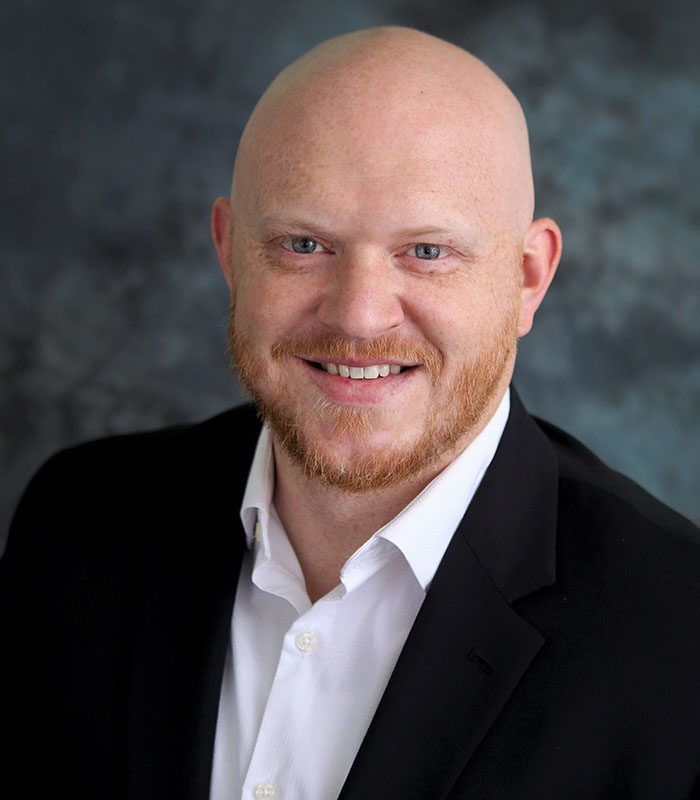 Scott has been a licensed agent since 2013 and joined Ebensburg Insurance Agency in 2015.  Scott's expertise is workers compensation with a main focus on "high risk" industries.  He holds the Certified WorkComp Advisor (CWCA) designation from the Institute Of WorkComp Professionals and plans to further his Workers Compensation expertise by adding the CWCA Master designation.  He obtained a Bachelor's degree in Music Education from West Virginia Wesleyan College.  Scott sits on many different boards including the Ebensburg ROTARY Club, the Builders Association of Cambria County, and the Cresson Lake Playhouse.  In his spare time, Scott's interests include fitness, the outdoors, music, theatre, and intramural sports.
Ebensburg Insurance Agency is an independent insurance agency made up of exceptional, passionate people focused on protecting you from the unexpected.
Let's discuss your insurance.
As an independent agency, we offer multiple options at competitive prices.